Police & Fire say
"Avon & Somerset Police recognise the invaluable contribution made by the volunteer network across our communities throughout the year.
We are delighted to support this model of good practice and are certain that the volunteers within Community Resilience North Somerset will complement the emergency service response when our communities need us the most".
"Avon Fire & Rescue Service holds in high regard the role that volunteers play in support of all the emergency services. Through our work we come across many voluntary organisations, and their dedicated members, who work tirelessly during times of crisis. Community Resilience North Somerset represents an extension of that fantastic spirit and is an exemplar of volunteering which we are pleased to support."
Twitter Widget
An easy to use Twitter feeds plugin is included in the template which can fetch any number of Tweets from your account.
Community owned and community led, we work together to Prevent, Prepare, Respond and Recover from emergencies; building safer, stronger and resilient places to live and work.
Community Resilience North Somerset (CRNS) is an innovative and structured programme recognised as an exemplar of national good practice.
Resilient Communities are built upon the collective knowledge and expertise drawn from within the community.  Working in partnership with the Emergency Services, local authority and other agencies we explore local risk and the activities your community and community businesses can take to reduce the impact.
All the evidence shows that communities that spend time planning and preparing for emergencies are best placed to respond and recover more quickly.
What are your community needs?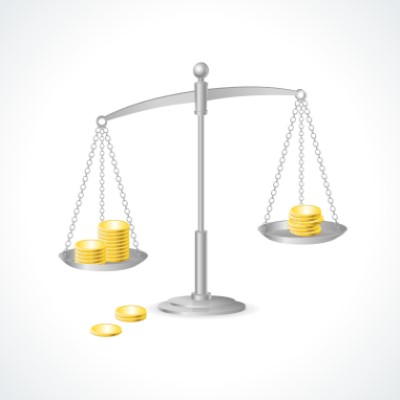 CRNS is a Community Interest Company – a not for profit organisation that works closely with the local authority to develop, train and resource community volunteers.
The range of volunteering opportunities with CRNS ensures that everyone has something to offer, something that will make a difference in their community; particularly in emergencies where CRNS volunteers deploy to protect the community – teams include:
Flood Team / Evacuation & Transport Team / Welfare & Shelter Team / Emergency Feeding Team & Safety Team.   There are also roles for those with leadership qualities, either as Team Leaders or as Community Resilience Coordinators – you might be interested in becoming aBoard Member.
To find out more visit our Volunteer page – we look forward to meeting you!
Our Staff & Volunteers
CRNS truly is community owned and community led; it is also, of necessity, a partnership between community volunteers, partner agencies and those within North Somerset Council that give much of their time to support and develop the programme.
Kay Stabbins
Caroline Vincett
Karl Edney
Anamaria has over 17 years of international policy development and programme implementation experience with INGOs, government aid agencies and multilateral organsiations in countries across three continents.

What hasn't he done - Ministerial Private Secretary, Head of Operations for the Government Decontamination Service whilst still finding time to serve in the Territorial Army and finally as the Programme Coordinator for the Avon & Somerset Local Resilience Forum.

After 25 formative years in the military Ian moved on to being a Company Director, in both leisure and real estate before moving back to the Public sector in 2005.   As Emergency Manager for North Somerset Council Ian was instrumental in conceiving the CRNS programme.