A warm welcome to anyone ready to take the next step, whether that be to express an interest or to explore the training pathway towards becoming a trained and registered volunteer.
A. I want to express an interest and find out more…
B. Volunteer Training Pathway.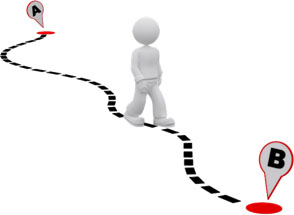 Congratulations! You are now one of many volunteers ready to support your community and  those across North Somerset in time of need.
We look forward to meeting and working with you in the future.
Thank you.